Pups After Dark - taking a break for 2020.
Pups After Dark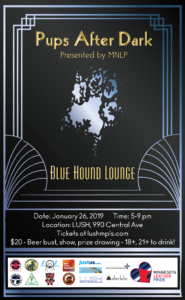 ---
About Us:
Pups After Dark is a Minneapolis based annual non-profit event organized by locals for locals. Our mission is to help improve the local community by raising awareness of issues our community faces and raise funds for local organizations that help those in the Twin Cities and surrounding areas.
Since our start in 2015, we've raised over $2k for local nonprofits that benefit the Twin Cities community! Our largest event to date raised $1.2K for the MN Transgender Health Coalition to raise awareness of and support transgender health.
We look forward to continuing our work with local organizations in order to bring about the paw-sitive change we believe is possible through community involvement.
~ Pup Winter ~
---
Show details:
When: ...
Where: ...
Time: ...
Details: ...
Tickets! -- Pups After Dark is taking a break for 2020.
Check out event updates here: (check back later for an event page link)
Meet your performers! - A huge thank you to all the performers from the 2019 show! 
Performers for the 2020 show will be up soon!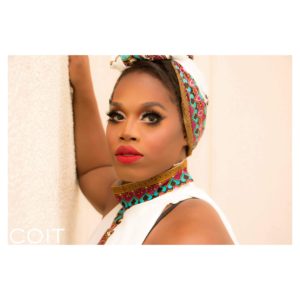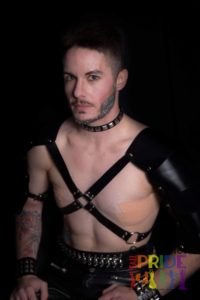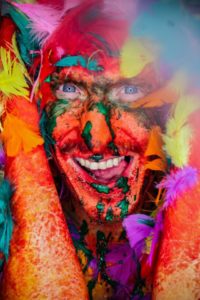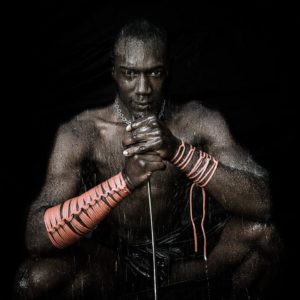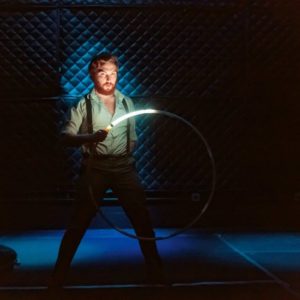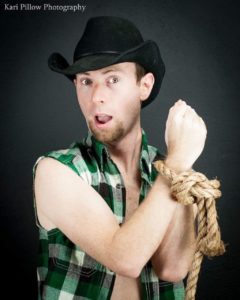 Pups After Dark 2019 Sponsors: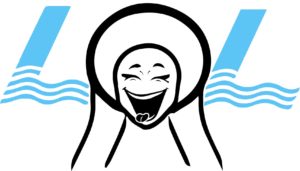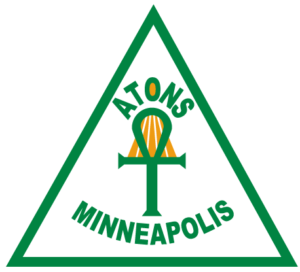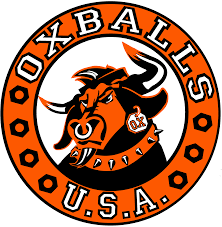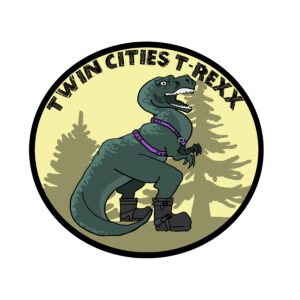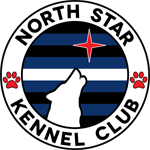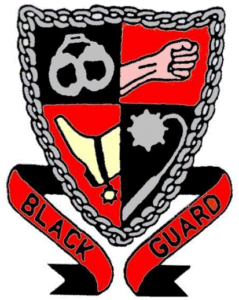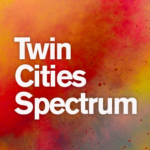 Pups After Dark 2019 is organized by Pup Winter, presented by Minnesota Leather Pride (MNLP), with production assistance by Gabe Gabriel, Kitty E., and David P.